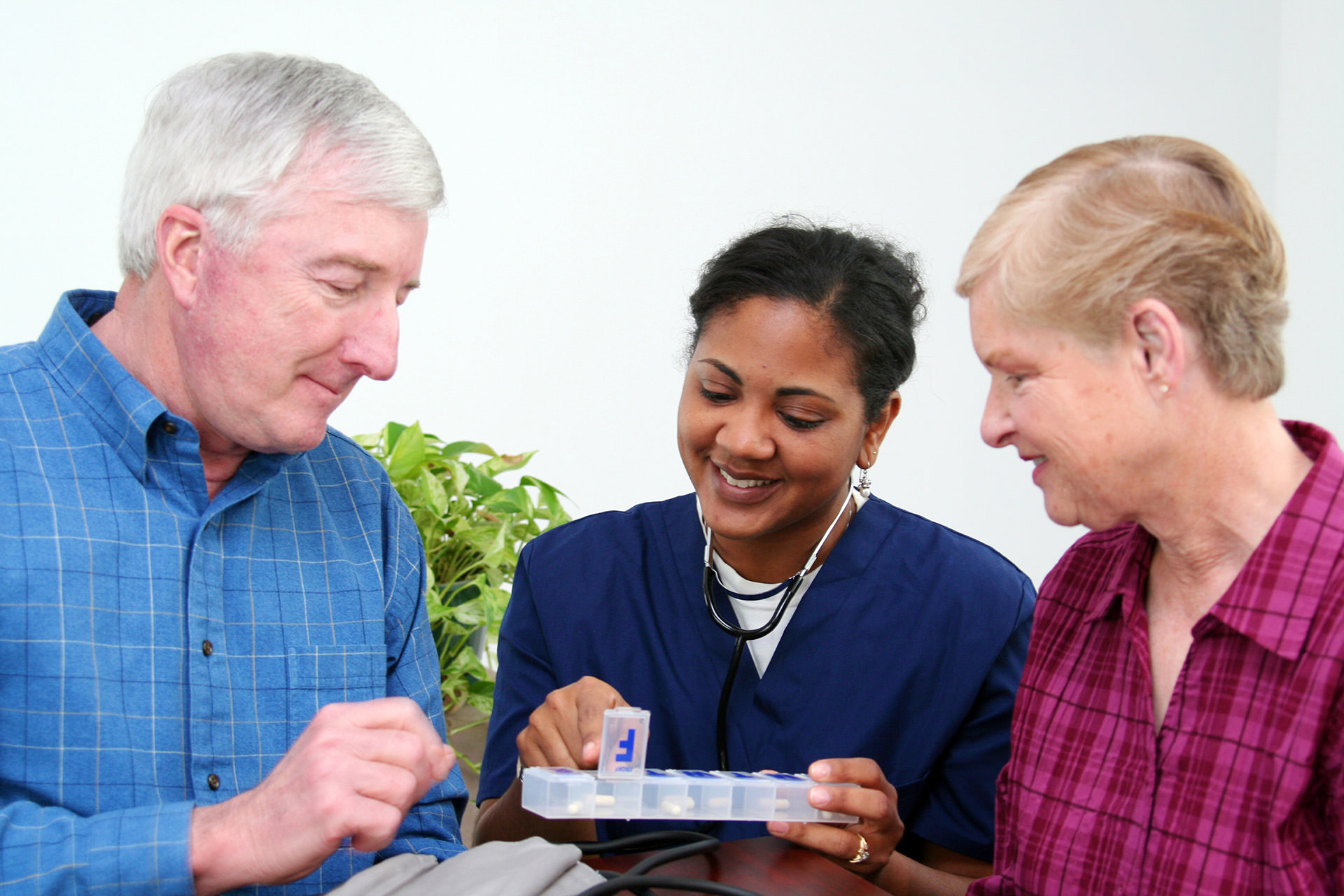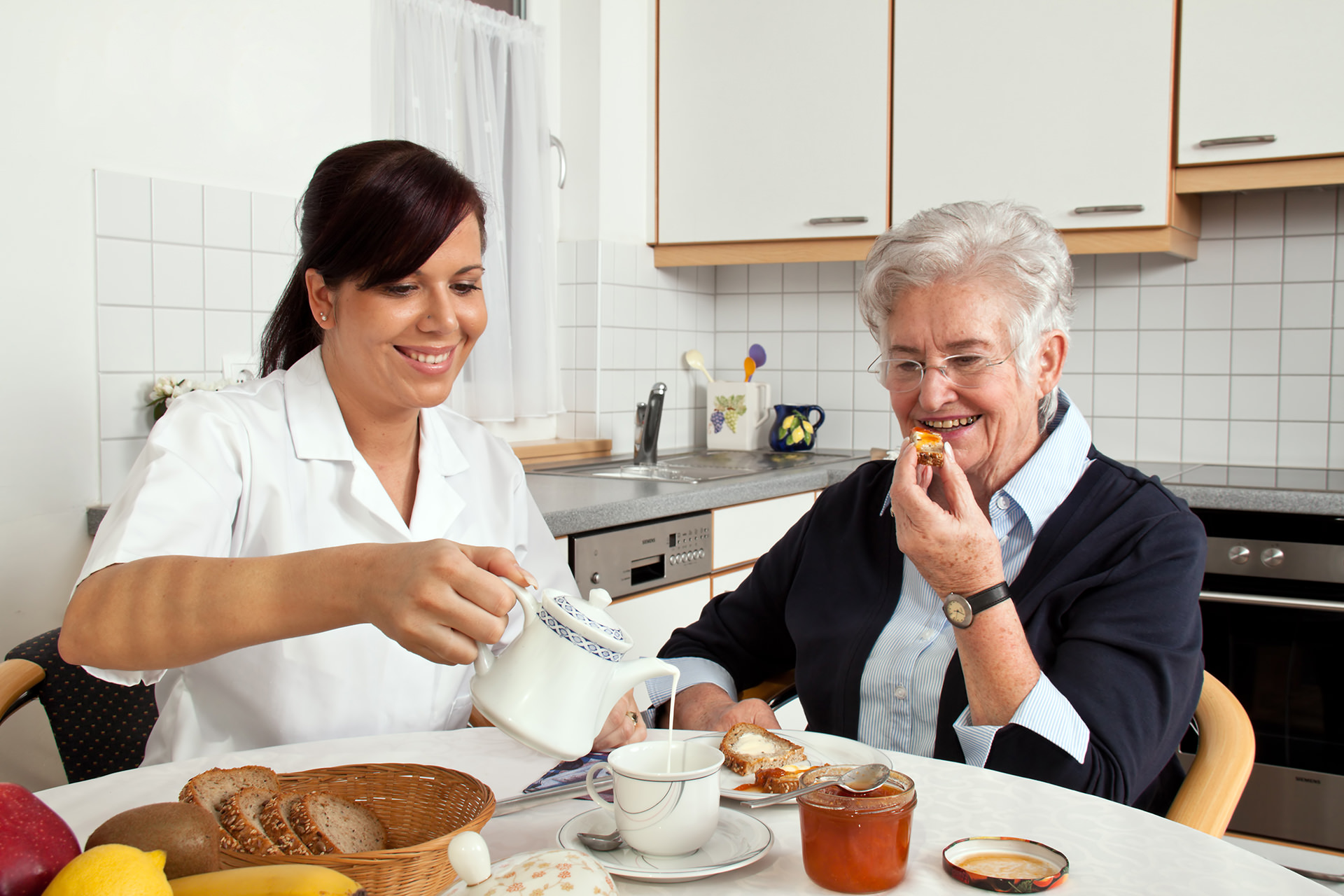 Home Health Aide
Home Health Aide is a service that makes a positive impact on the lives of the sick, disabled, and elderly. It assists patients with completing everyday personal tasks such as dressing, bathing and a variety of hygiene needs. It also includes assistance in everyday duties such as medication reminders, shopping, transportation, and medical appointments.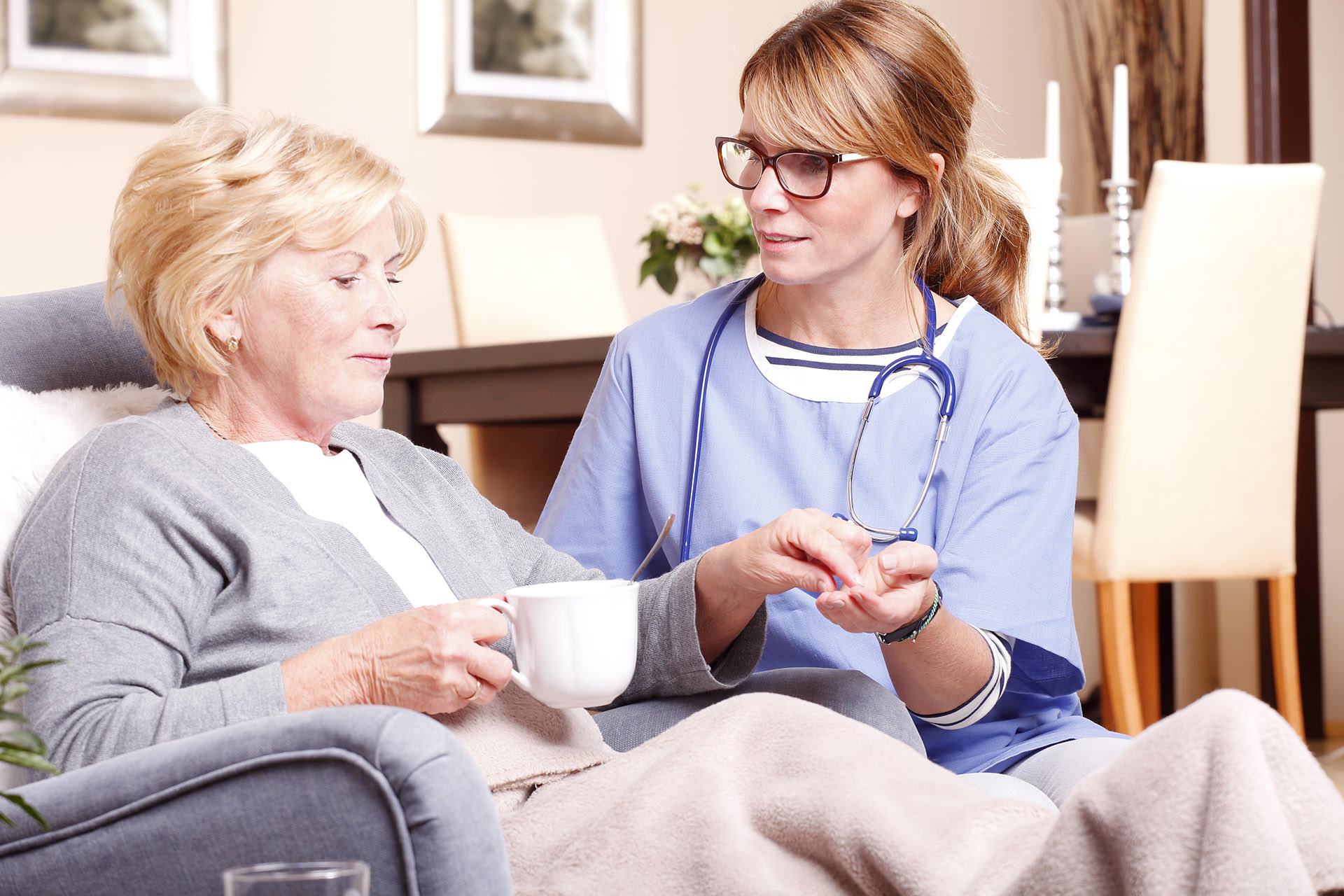 Skilled Nursing
Our skilled practical and registered nurses will deliver an array of quality healthcare services which include:
Wound care
Post-surgical care
Disease management
Diabetes management etc.
We make sure proper procedure is done by professionals such as providing catheter care, IV and respiratory treatments, infusion therapy and others.
Our caregivers' goal is to deliver compassionate and competent home health care.
Your Loved Ones are in Good Hands with
Edna's Care